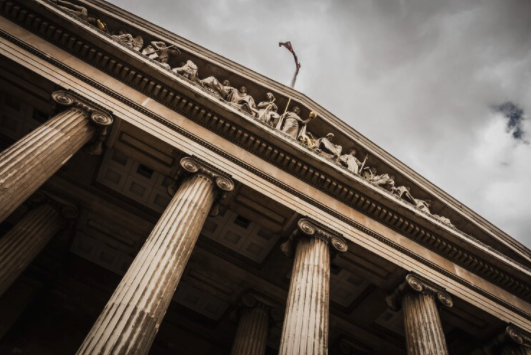 Stalking Defense
Sentences for stalking include fines, protective orders, and even years worth of jail time. However, the stalking allegations brought to the judge do not also give your complete story. Having an experienced stalking defense team on your side helps to achieve the best possible outcome. Here at Palmer Litigation, we believe in tirelessly advocating for our clients' rights.
Learn more about your rights.
Get the answers you need.