Expert Family Law St. George
Your Trusted Partners for Resolution and Support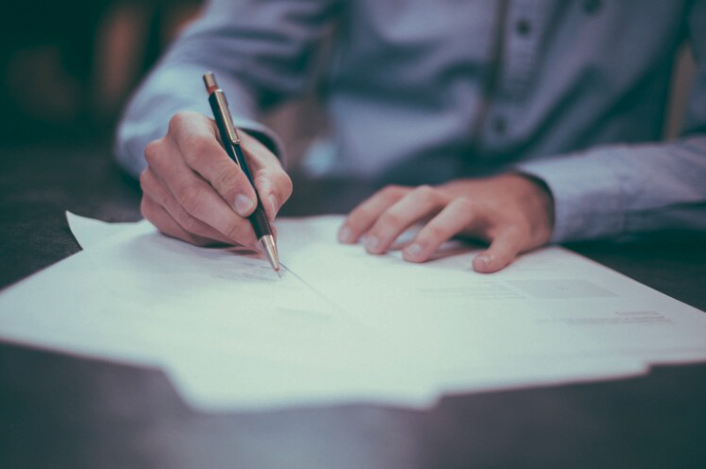 Located in the heart of St. George, Utah, Palmer Litigation is a trusted law firm offering exemplary legal services to clients throughout Southern Utah in all aspects of family law. Our renowned team specializes in various areas including divorce issues, adoption attorney services, spousal and child support, guardianship attorney services, and visitation modification.
When it comes to complex and sensitive family law matters, choosing a St. George family law attorney is an investment in a partnership built on understanding your legal matter and goals. At Palmer Litigation, we are dedicated to personally guiding you through every step of the legal process.
Not sure if you have a case?
To begin your free consultation, please fill out the form, or call us at (435) 465-8733. We will review the information and you will be contacted shortly.
If you'd like us to reach out to you then fill out our form and one of our team members will be in touch within 24 hours. Or call or email us below.