Palmer Litigation is here for you
Our St. George Attorneys will guide you through every step of the legal process
At Palmer Litigation, our highly skilled and dedicated team of St. George attorneys are here to provide you with exceptional legal representation in various areas of law. Whether you're facing a complex family law matter, navigating through criminal charges, or seeking justice for a personal injury, our experienced professionals have got your back. With a deep understanding of the legal landscape and a commitment to protecting your rights, our St. George attorneys will guide you through every step of the legal process. You can trust in their expertise and unwavering dedication to achieving the best possible outcome for your case. Allow our trusted team at Palmer Litigation to fight tirelessly on your behalf, providing the top-tier legal services you deserve.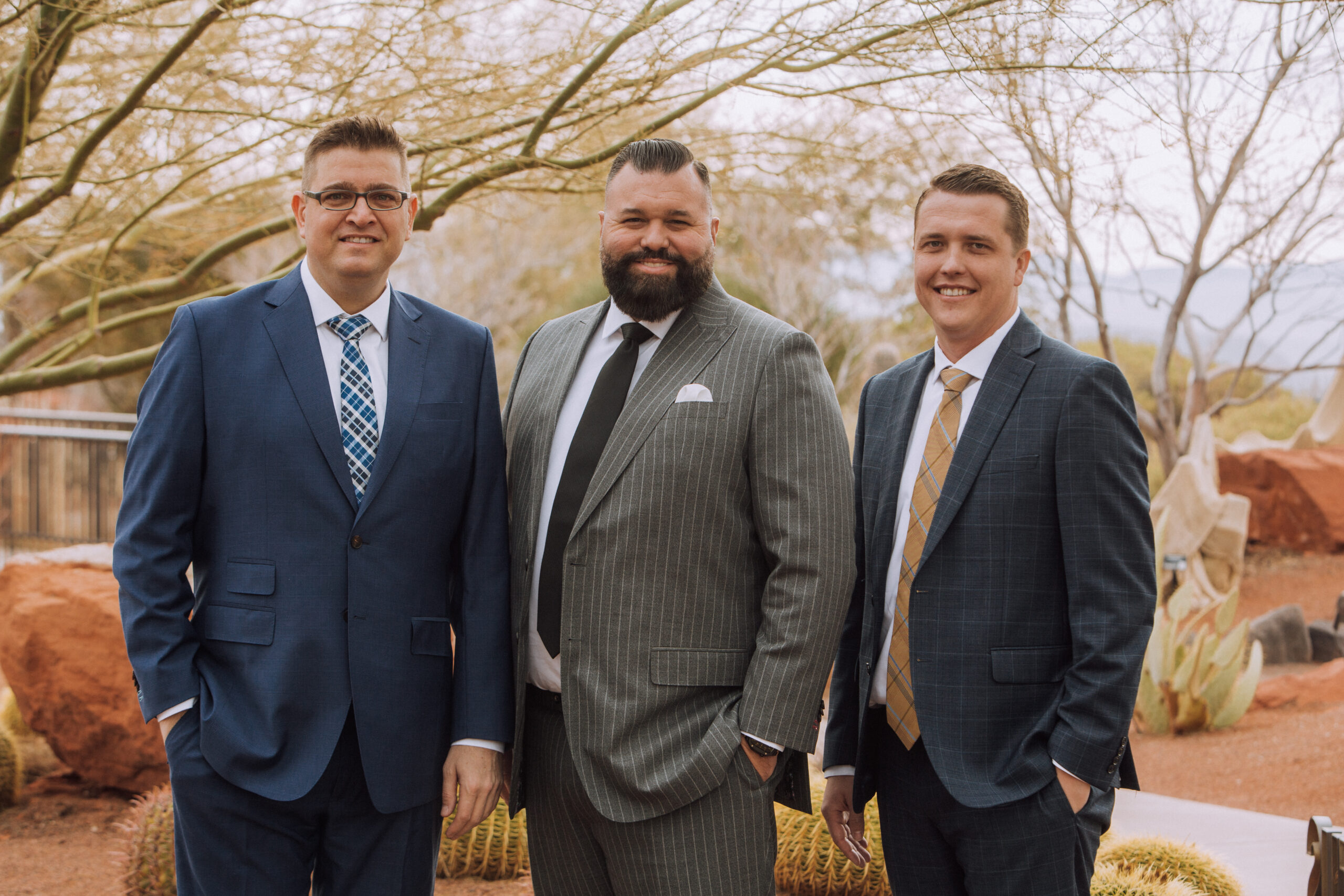 Not sure if you have a case?
To begin your free consultation, please fill out the form, or call us at (435) 465-8733. We will review the information and you will be contacted shortly.
If you'd like us to reach out to you then fill out our form and one of our team members will be in touch within 24 hours. Or call or email us below.