St. George Divorce Attorney
Our legal professionals will work hard for you
A Professional, Representing Your Rights & Needs
Palmer Litigation, Utah's expert divorce attorney, ensures that your rights and opinions are fairly represented throughout the proceedings.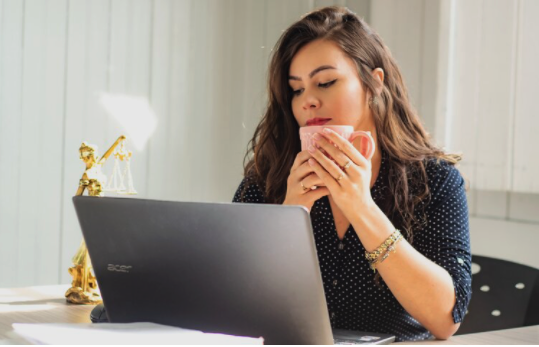 Going through a divorce can be an extremely stressful time in a person's life, and while some divorces are amicable and uncontested, some may be more complex and require a divorce attorney to help you throughout the process. Divorce attorneys can walk you step by step through the legal process and can complete it in as little time as possible.
Many divorces require a complex negotiation process and the division of valuable assets such as property or money. If children are involved, a divorce attorney can also help you work through custody issues. At Palmer Litigation, we understand that you want to finalize your divorce as quickly as possible while still reaching a fair settlement, and we work hard to review any contested divorces and evaluating the likely outcome of your case.
Our supportive staff are available to answer any questions that you may have about the process and can inform you of what to expect. They can walk you through child support negotiations or organize a legal separation if a divorce is not the solution. Our legal professionals will work hard to get you the best divorce settlement possible, closing the deal and allowing you to move on with your life.
Frequently Asked Divorce Questions
The court's filing fee is $318. Uncontested divorce – Typically, the cost is $999 – $2000, but it can be as low as $450. Contested divorce – These divorces are charged at an hourly rate. The average cost is $2000 – $6000.
No there is not period of separation that must take place before filing for a divorce. In Utah, 91 days after filing for divorce, the court will grant your divorce no matter how long you have been separated.
For the purpose of Utah law, the property is divided "equitably", which may not be an even 50-50 split. For longer marriages, about 50% goes to each party.
Click each to learn more about how we can help you with your case.