Our team is here to advocate for you each step of the way.
Your Local Child Custody Experts
Our expert staff is dedicated to walking you through the different stages of the application to modify the existing custody order, including submitting the correct paperwork and presenting relevant evidence to the judge.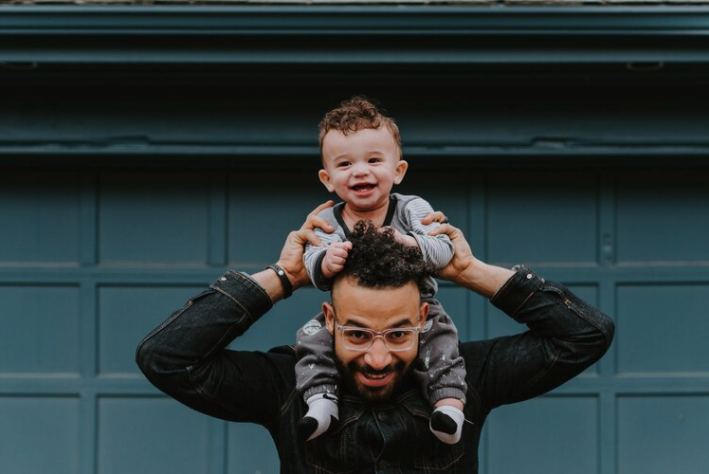 Child Custody Arrangements
Child custody arrangements are commonly decided during a divorce proceeding. However, circumstances may change that require modifications to a custody agreement later down the line. This could be due to both parents wanting to alter the agreement or one parent asking the court to change it. In order to modify a custody agreement, it is essential to seek the advice of an experienced legal counsel who understands the complexities of child custody.
Advocating for your rights
When the court hears the evidence for changing a custody agreement, the main factor that is taken into consideration is the best interests of the child or children involved. They will look at the child's emotional and physical needs as well as the parent's ability to meet these needs. Generally, without the permission of both parental parties, custody decisions are only changed when there is a concern for the child's welfare or the new agreement will benefit the child's development.
At Palmer Litigation, we are dedicated to family values and understand that child custody modification can be a stressful process. Our expert staff is dedicated to guiding you through each step of the process. Once the judge is presented with all the information, they decide to accept the motion, deny the motion, request additional information, or order the parties to mediation to try and work out their differences to benefit the children involved. Our team is here to advocate for you each step of the way.
Frequently Asked Custody Modification Questions
It is technically the case, according to Utah Law, that the "desires of a child 14 years or older shall be given added weight, but they shall not be the sole deciding factor." The court may consider children 14 and older, but even then, that will be an exception, not a norm.
Courts prefer joint legal custody as long as it's in the children's best interest. This type of custody gives both parents equal influence over their children.
50/50 Custody Schedules: Examples & Advice | OurFamilyWizard The most common 50/50 arrangements include 2-2-3, 3-4-4-3, 2-2-5-5 and alternating weeks. However, some more uncommon arrangements also exist, such as alternating custody every other week.
Click each to learn more about how we can help you with your case.