We are here to help you throughout this process
Your Local Adoption Attorney
The adoption process itself varies between states. Firstly, the potential parent or parents need to prove that they can provide for the child they are intending to adopt – both financially and emotionally. They must be over 21 years old and generally ten years older than the child, and they must have good character. To prove this, there will be a background check and documentation to complete.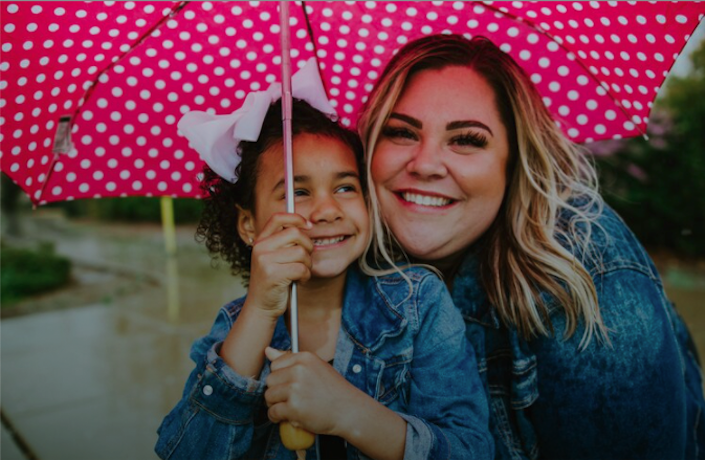 Putting your family first
For those looking to complete their family and improve the life of a young person, adopting a child is both a kind and caring act. Here at Palmer Litigation, we believe in family values and understand the importance of a stable home in a child's life. While adoptions can lead to great results, the process itself can be complex and overwhelming for prospective parents.
There are many different kinds of adoptions that each have slightly different application processes – relative adoption, foster care adoption, private adoption, or international adoption. An adoption attorney can advise you on which type suits your case and can handle the necessary paperwork on your behalf.
Frequently Asked Adoption Questions
Usually, it takes a few weeks or some months for an expectant parent to choose you for an adoption opportunity, but 75 percent of families who adopt with the help of a family law attorney are placed with a child within one to twelve months of creating their adoption profile. Learn more in this article
Utah does not allow adoption by single people who are cohabiting and involved in a sexual relationship without being married, but it does allow adoption by same-sex couples.
Biological parents who have given their child up for adoption cannot get the child back once the adoption has been legally finalized in Utah. The biological parents' parental rights have been completely terminated and transferred to the adoptive parents.
Click each to learn more about how we can help you with your case.