Your Expert Adoption Attorney
Putting Your Family First
For those looking to complete their family and improve the life of a young person, adopting a child is both a kind and caring act. Here at Palmer Litigation, we believe in family values and understand the importance of a stable home in a child's life. While adoptions can lead to great results, the process itself can be complex and overwhelming for prospective parents.
Guiding You Through
There are many different kinds of adoptions that each have slightly different application processes – relative adoption, foster care adoption, private adoption, or international adoption. An adoption attorney can advise you on which type suits your case and can handle the necessary paperwork on your behalf.
Your Local Adoption Experts
The adoption process itself varies between states. Firstly, the potential parent or parents need to prove that they can provide for the child they are intending to adopt – both financially and emotionally. They must be over 21 years old and generally ten years older than the child, and they must have good character. To prove this, there will be a background check and documentation to complete.
Advocating For Your Future Family
Palmer Litigation can help work in collaboration with Child and Family Services to make sure that the process is as smooth as possible, allowing you to quickly finalize your adoption.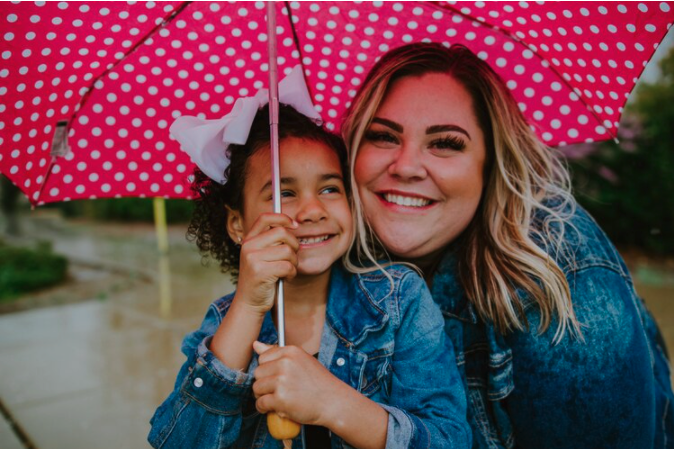 Schedule your free consultation today.