YOUR LOCAL FAMILY AND CRIMINAL ATTORNEY
Get the help you need.
YOUR LOCAL FAMILY AND CRIMINAL ATTORNEY
Get the help you need.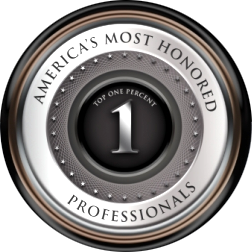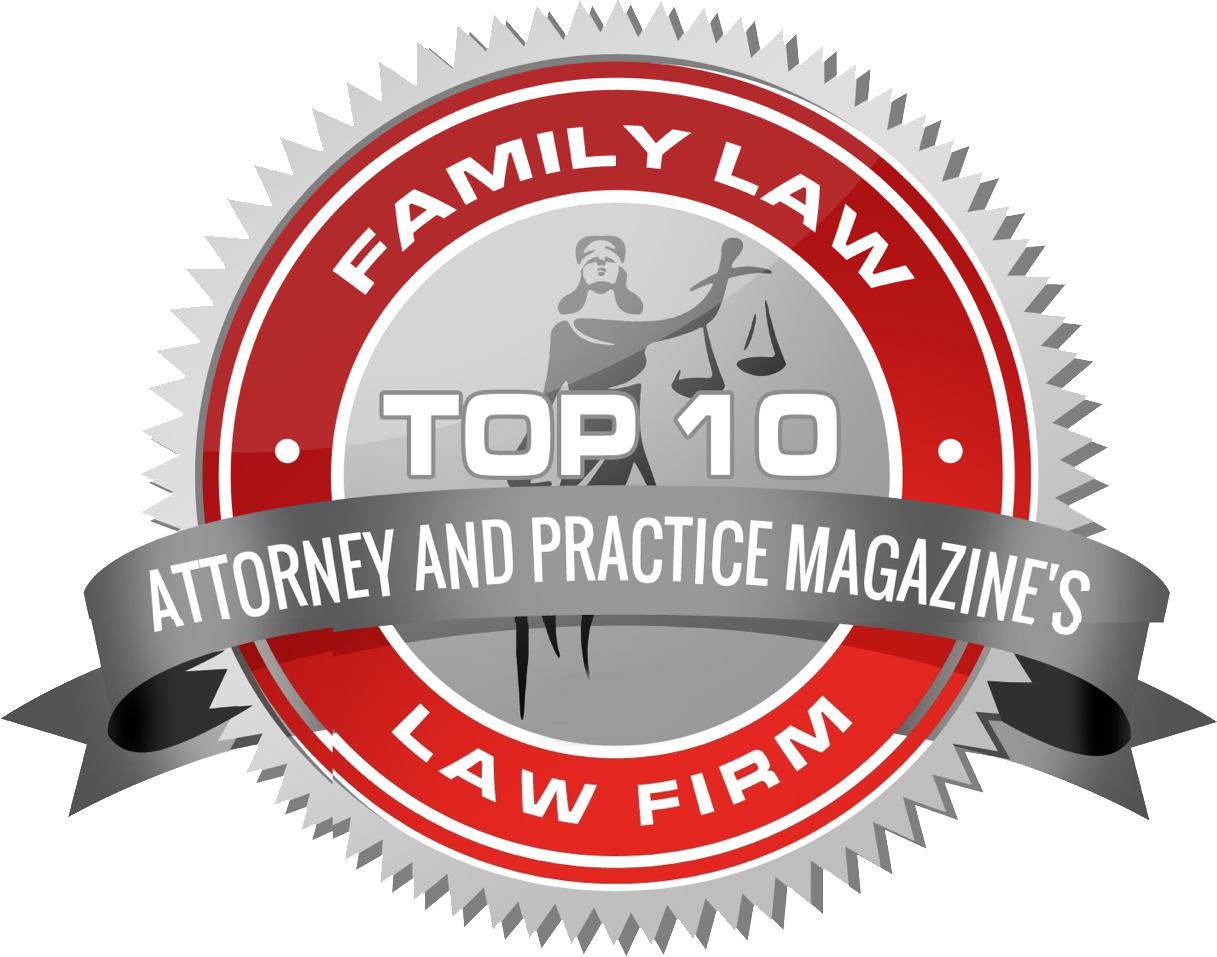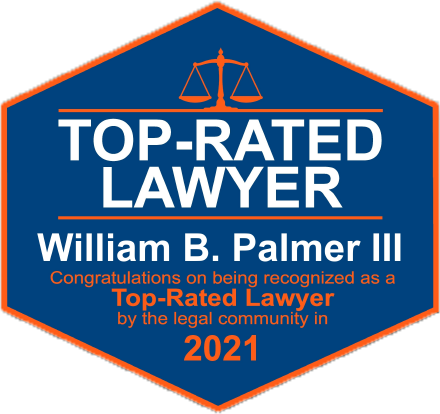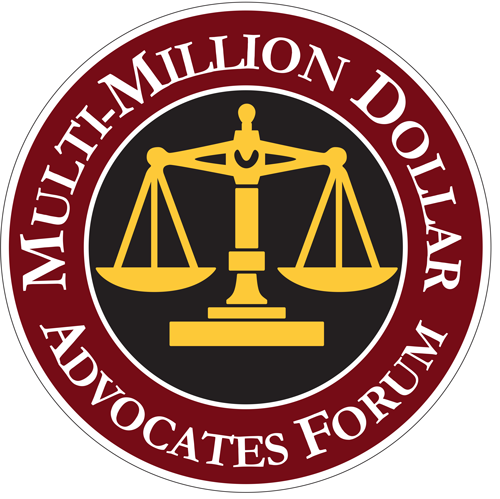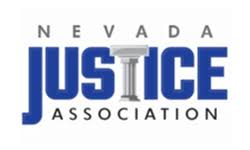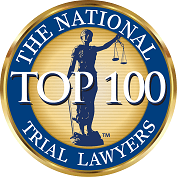 Palmer Litigation
Expert legal advice from a team of dedicated professionals.
At Palmer Litigation, we pride ourselves on our expert service, and passion for our client's cause. Our expert team stands out from the crowd as we always put our client's needs first. Licensed to practice in Nevada and Utah, our track record speaks for itself with our clients valuing our work ethic, communication skills, and legal expertise.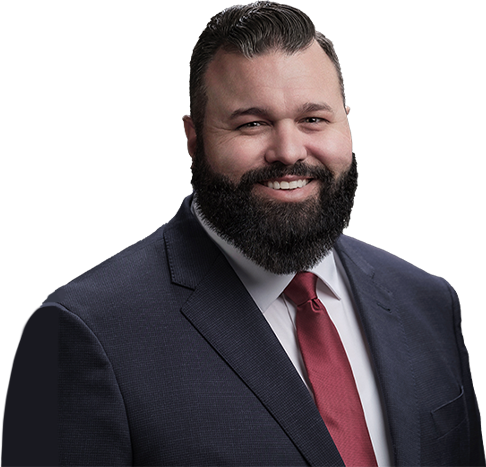 William Palmer,
Your Local Attorney
Palmer Litigation stands up for justice and family values. We strive to achieve the best outcome for each individual client and tirelessly fight for your case. We understand that legal proceedings can be a stressful time for our clients, and aim to make the process as simple as possible for them.
Palmer Litigation is here to support all your legal needs. Our team is here for you and is determined to gain the best possible outcome for your legal case.
Our Experienced Team
• Our team has a 100% success rate in all litigated business contracts.
• We have contributed to the development of lien priority in interpleader situations in Nevada; opening the doorway to the definition of new lending laws in Nevada.
• We have won $300k-$1.6M+ Trial Verdicts in 8th Judicial District of Nevada.
Family & Criminal Law
• Adoption attorney
• Guardianship attorney
• Divorce attorney
• Custody modification
• Visitation modification
• Protective orders
• Petty theft
• DUI defense
What Our Clients Are Saying

Mr. Palmer worked hard to obtain a settlement for a wreck I was involved in. My settlement was over 200k. Recently my daughter and I were in another accident in which were really hurt. Because of the amazing communication, hard work, and dedication Mr. Palmer's and his staff committed to years ago, he was my first call and will continue to be in years to come.
– Delaina F.

I've used William Palmer for all my legal needs and he always looks out for my best interest regardless of the complexity of the case. I've seen his professionalism in many legal arenas. He knows about family, financial, legal, and probably most any other areas of expertise. Billy is the guy I'd call every time first.
– Brandon A.

Billy Palmer has been our lawyer for over 8 years. He has handled many different issues for our firm and has always gone the extra mile to ensure a good result. Billy can usually can resolve our problems without having to go to the courtroom, but he also will not shy from taking a matter before a judge if need be. We have recommended him to our friends and family who have all been very happy with him.
– Richard T.