Petty Theft
Have an experienced legal team helps you achieve the best possible outcome.
In some states petty theft is classed as a misdemeanor and can also be added to your record, making it more difficult to get a job or be given a position of trust in the future.
Sentencing for petty larceny can vary, however for misdemeanor charges, you may receive a fine of up to $1000, community service, or incarceration with a sentence of up to 6 months. There may also be the victim's attorney fees to cover. All these factors can add up to a hefty sentence.
Tirelessly Advocating For Your Rights.
By hiring our experienced criminal defense team, we're able to help you get the most out of your case and find a resolution as soon as possible.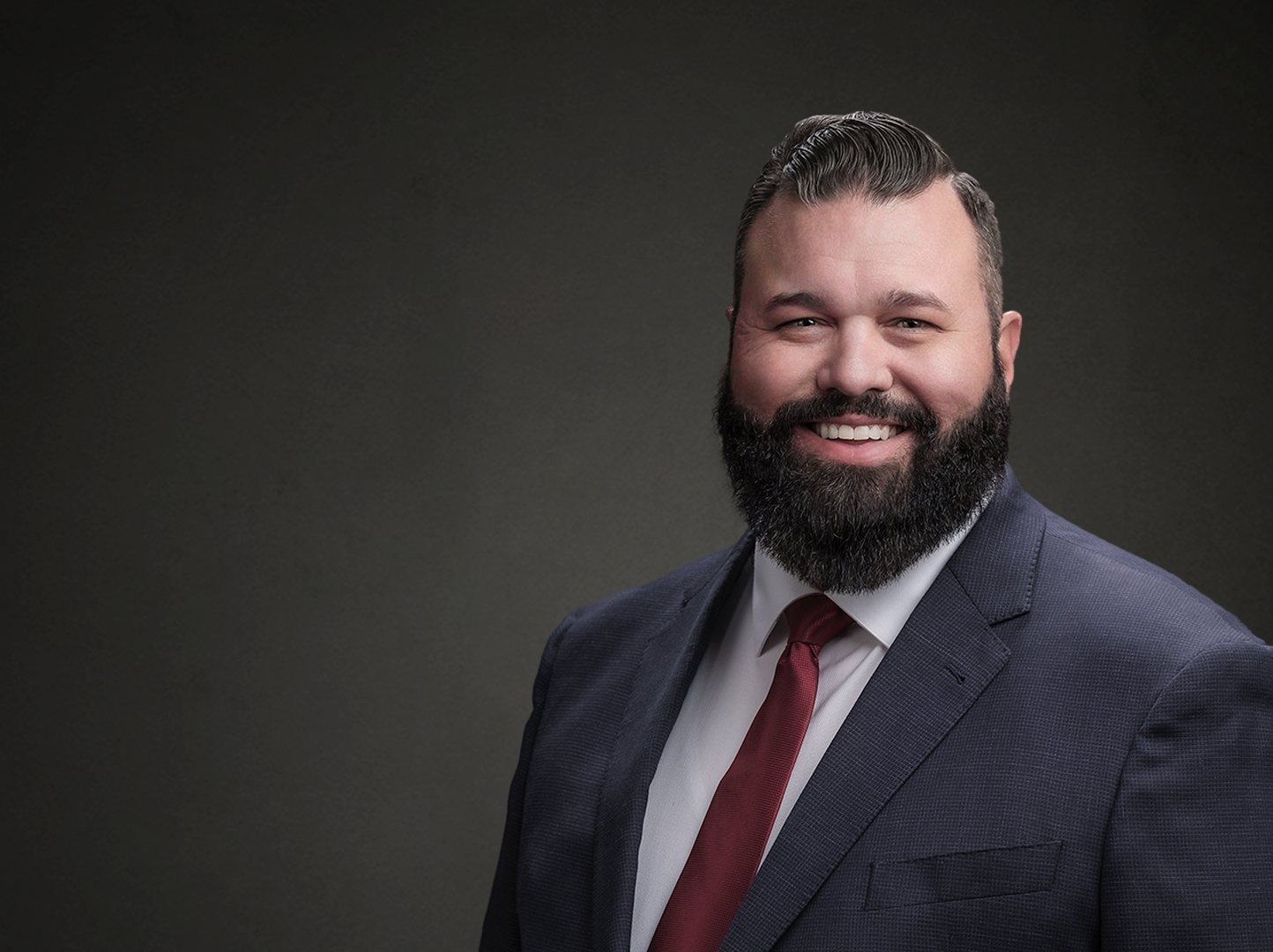 Learn more about your rights.
Get the answers you need.