We ensure you get the
outcome you deserve.
At Palmer Litigation, we pride ourselves on our expert service, and passion for our client's cause. Our expert team stands out from the crowd as we always put our client's needs first. Licensed to practice in Nevada and Utah, our track record speaks for itself with our clients valuing our work ethic, communication skills, and legal expertise.
Our team has a 100% success rate in all litigated business contracts.
We have contributed to the development of lien priority in interpleader situations in Nevada; opening the doorway to the definition of new lending laws in Nevada.
We have won $300k-$1.6M+ Trial Verdicts in 8th Judicial District of Nevada.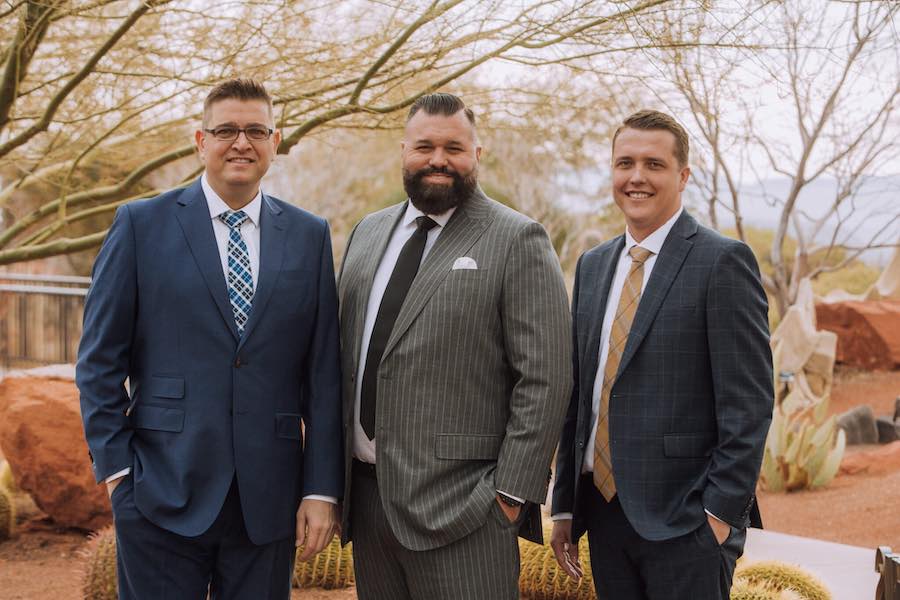 Testimonials From Real Clients
Mr. Palmer worked hard to obtain a settlement for a wreck I was involved in. My settlement was over 200k. Recently my daughter and I were in another accident in which were really hurt. Because of the amazing communication, hard work, and dedication Mr. Palmer's and his staff committed to years ago, he was my first call and will continue to be in years to come.
I've used William Palmer for all my legal needs and he always looks out for my best interest regardless of the complexity of the case. I've seen his professionalism in many legal arenas. He knows about family, financial, legal, and probably most any other areas of expertise. Billy is the guy I'd call every time first.
Billy Palmer has been our lawyer for over 8 years. He has handled many different issues for our firm and has always gone the extra mile to ensure a good result. Billy can usually can resolve our problems without having to go to the courtroom, but he also will not shy from taking a matter before a judge if need be. We have recommended him to our friends and family who have all been very happy with him.
Learn more about your rights. Get the answers you need. Schedule your free consultation today.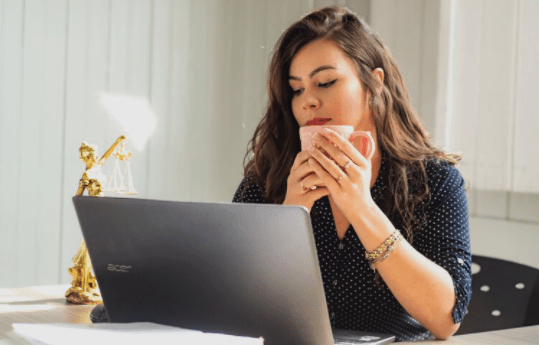 Utah's expert divorce attorney, ensures that your rights and opinions are fairly represented throughout the proceedings.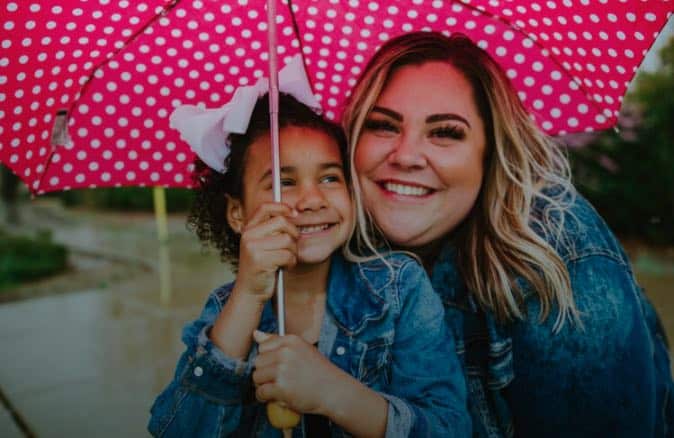 For those looking to complete their family and improve the life of a young person, adopting a child is both a kind and caring act.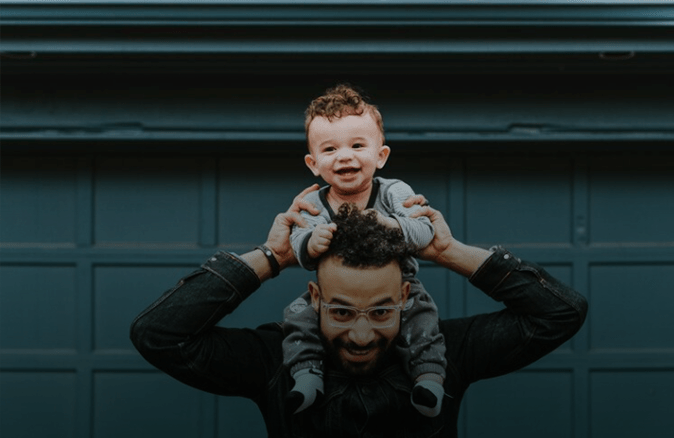 Our legal team is dedicated to walking you through the stages of modifying your existing custody orders.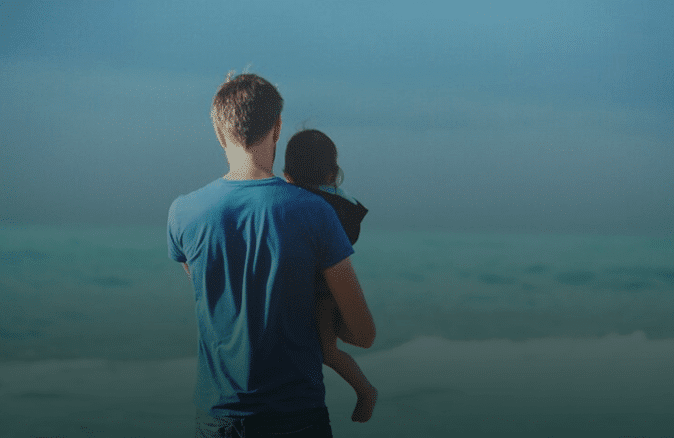 Our sensitive and knowledgeable staff can walk you through the process and inform you of what you are entitled to according to state law.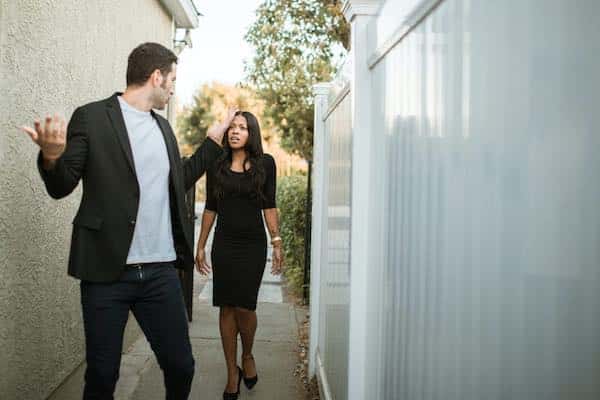 Domestic violence refers to alleged offenses committed by the victim's current or former spouse, a person with a child with the victim, or a person living with the victim.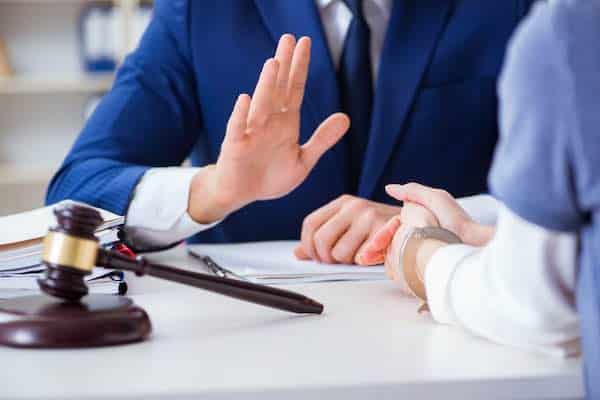 When a person is arrested for drunk driving in Utah, two different cases are opened – a criminal case dealt with in the legal system and a DMV case.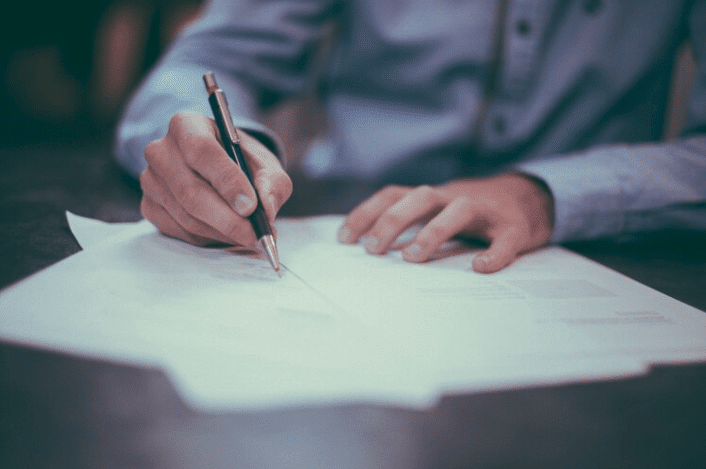 A protective order can be put in place due to domestic violence, and this is granted through a Family Court – for this, domestic violence must be proven.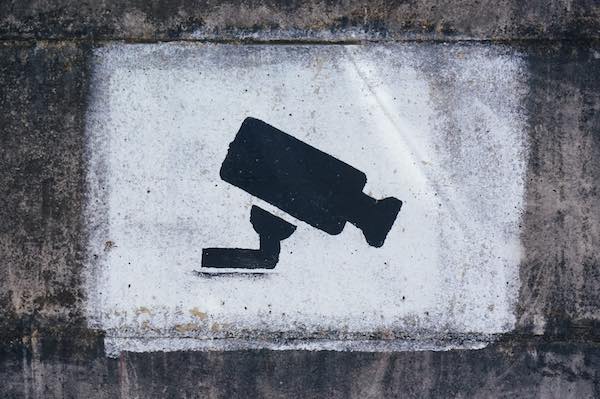 In some states petty theft is classed as a misdemeanor and can also be added to your record, making it more difficult to get a job or be given a position of trust in the future.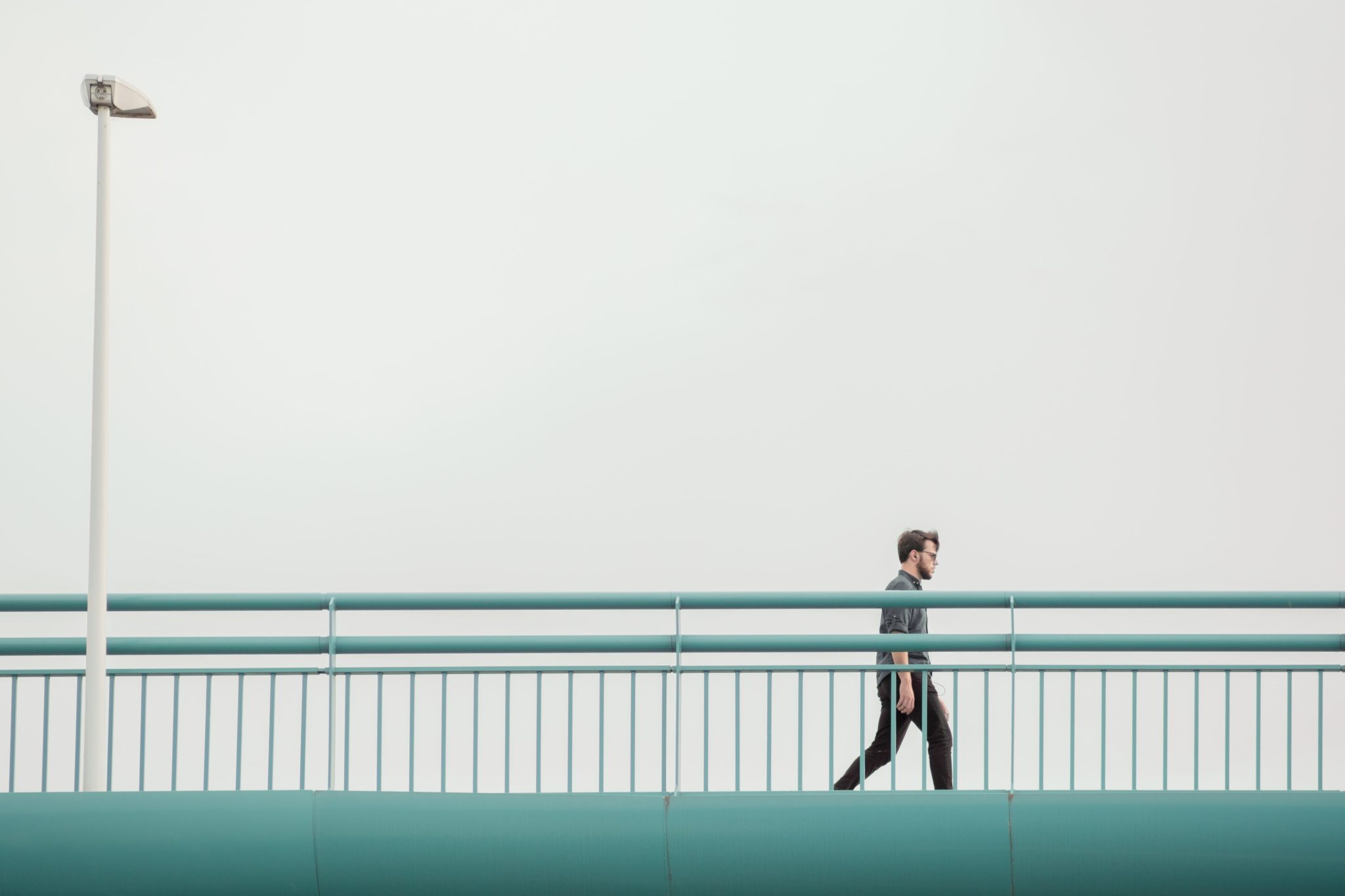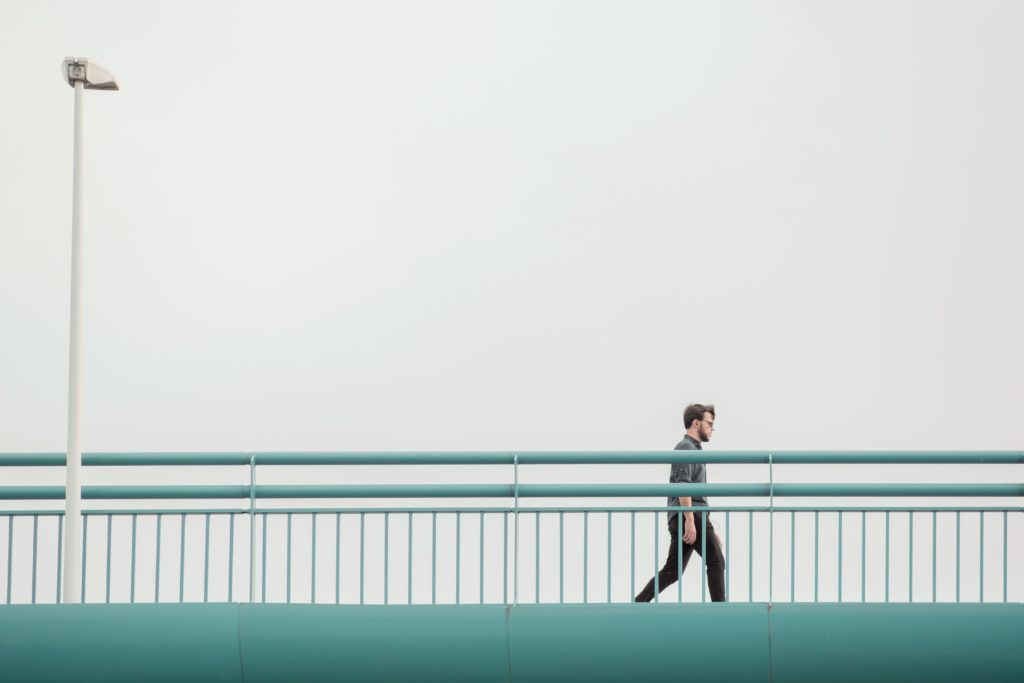 Sentences for stalking include fines, protective orders, and even years worth of jail time. However, the stalking allegations brought to the judge do not also give your complete story.
Helpful Articles and Resources
Browse our content to learn more about Utah law and other information that may be helpful for your case.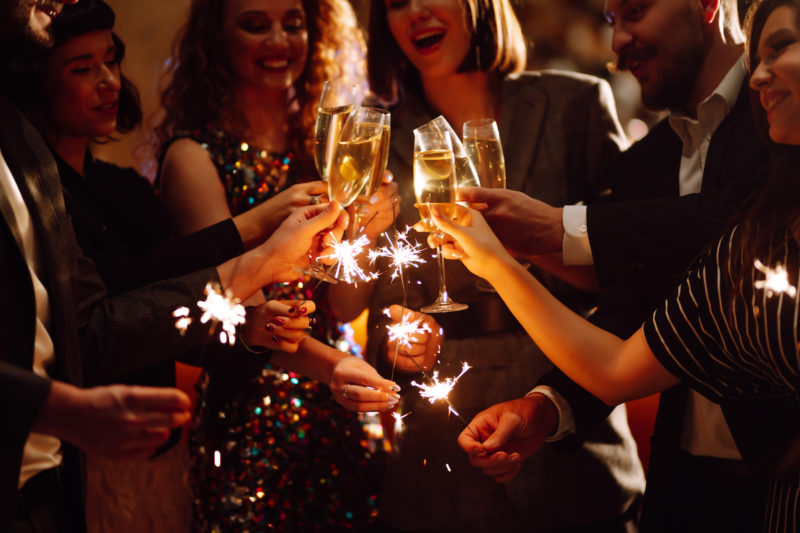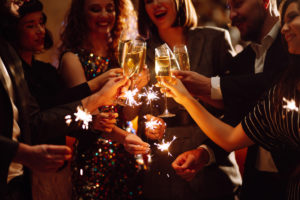 Utah is a zero-tolerance state for DUI cases meaning you may have your license suspended and face jail time. It's best to learn how to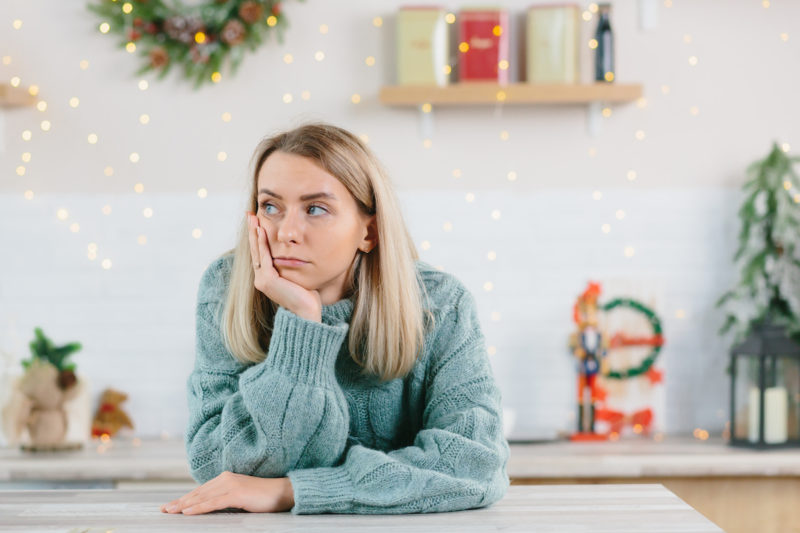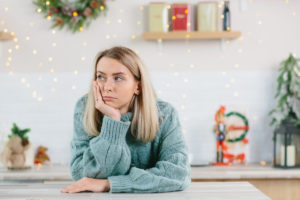 There are many ways that couples who are feeling holiday stress tend to deal with the pressure of their relationship. This article focuses on why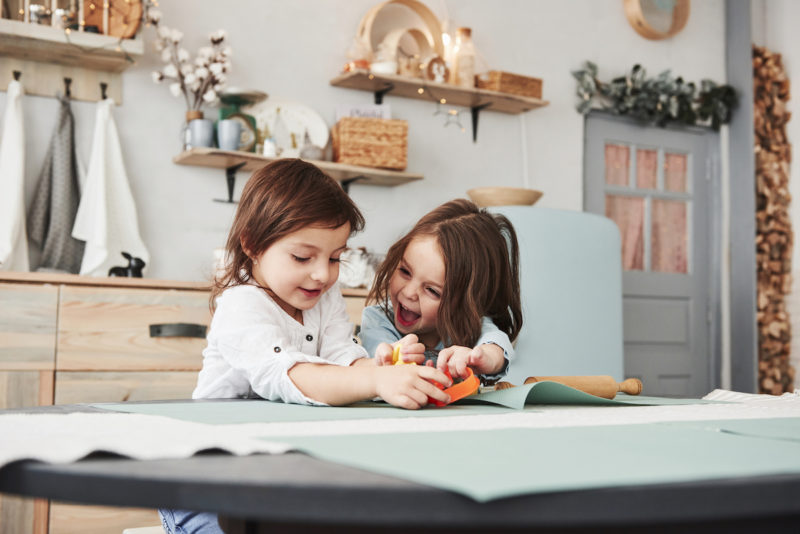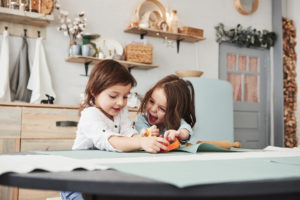 How much do you need to pay in child support each month? Well, before you can calculate this, you have to determine how many children
No cost consultation to speak with our team
To begin your free consultation, please fill out the form below, or call us at 435-465-8733. We will review the information and you will be contacted shortly.