Protective Order
A Protective Order is a restrictive measure put in place by the Court to protect an individual or family from harm. It is legal instruction for a person to stay away from a location such as a residence or a workplace or an individual and is commonly coined as a restraining order. Protective orders can be temporary and last for 30 days once served, or you can apply for an extended order once a temporary order is already in place – these can last up to 1 year.
Protective orders vary from state to state. Generally, protective orders can be used for two reasons. Firstly, a protective order can be put in place due to domestic violence, and this is granted through a Family Court – for this, domestic violence must be proven. This can keep an individual away from their partner, or in some cases, their minor children if the children are at risk of harm. Secondly, suppose you are a victim of intimidating behavior such as harassment or stalking from someone you do not have a domestic relationship with. In that case, it is possible to seek a restraining order through the Justice Court.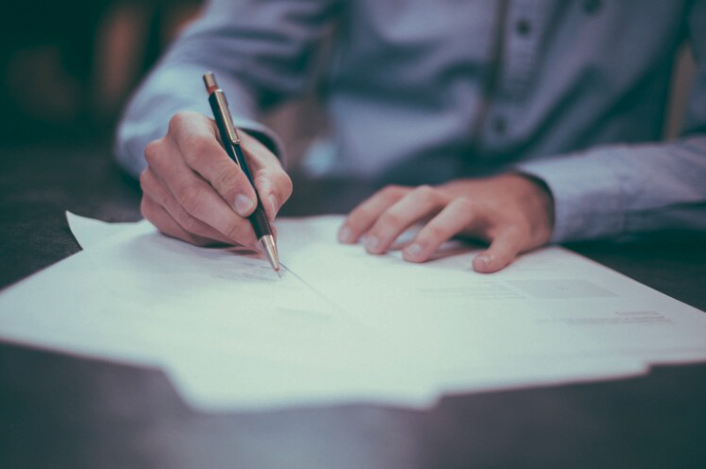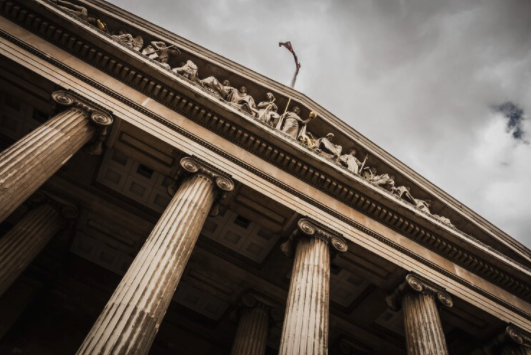 Filing an Order of Protection
A technical process must be followed while submitting the order of protection to the Court. This is where Palmer Litigation can help. Our firm is dedicated to providing high-quality counsel to help keep your family safe. Our team will help advocate for you during this difficult time and help you complete and submit the correct paperwork. After the paperwork is submitted, a judge will review them and decide whether there should be an order of protection put in place.
After the protective order has been granted, a copy is served to the other party. When it is served, the protection order comes into force.
If you are looking to keep yourself or your family safe, contact Palmer Litigation today.
Learn more about your rights.
Get the answers you need.